Swedish Prime Minister Stefan Löfven, leading a trade delegation, is due to visit Tehran in February 2017, Sweden's ambassador in Iran, Helena Sangeland, said on Tuesday.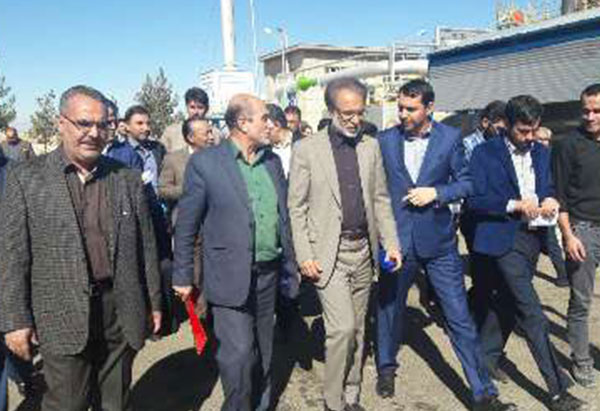 In a meeting in Tehran with the Iran Chamber of Commerce, Industries, Mines and Agriculture (ICCIMA) President Gholam-Hossein Shafeie, the Swedish envoy expressed her country's willingness to expand mutual cooperation with Iran, saying, "Sweden puts great importance on ties between the two countries."
Referring to opportunities created after the lifting of sanctions on Iran, the Swedish official noted that the two countries exchanged several delegations and held official meetings over the past year.
The resumption of Sweden's economic center activities in Tehran has created an opportunity for small and medium sized enterprises to make investment and launch joint ventures in Iran," she said.
Both officials also stressed the need for removing banking barriers to help boost the trade between the two countries.
Earlier this month, Presidential Chief of Staff Mohammad Nahavandian met members of the International Council of Swedish Industry (NIR) to exchange views on promoting economic ties.
In the meeting, Nahavandian described Iran's economy as an opportunity for the members of the Swedish council, ISNA reported.
The Iranian official called on Swedish companies to get more engaged with Iran's private sector, stressing that the country's private sector is increasingly involved in the economy.